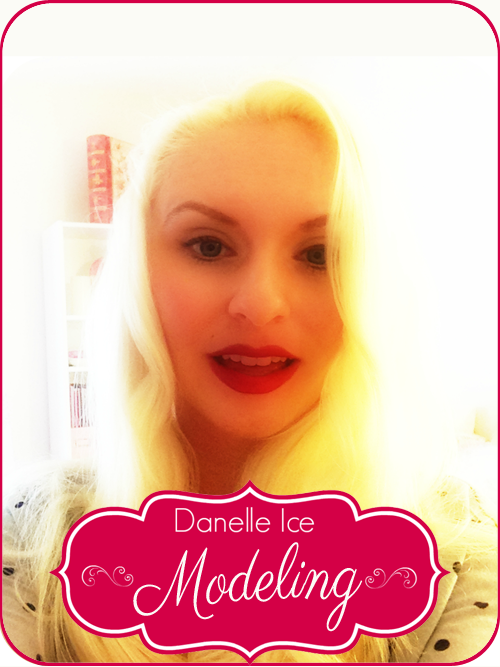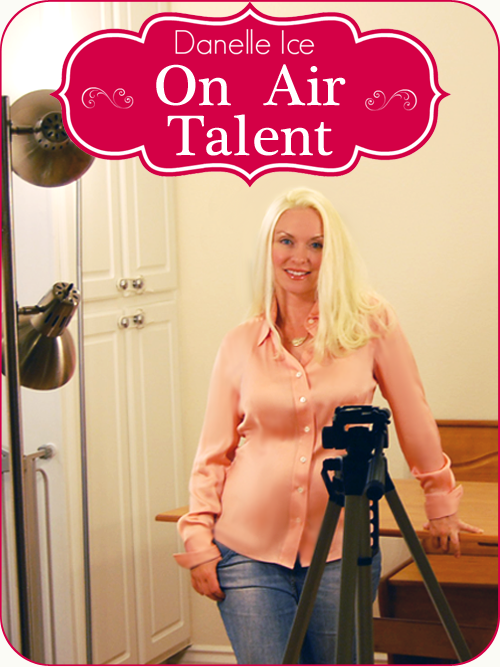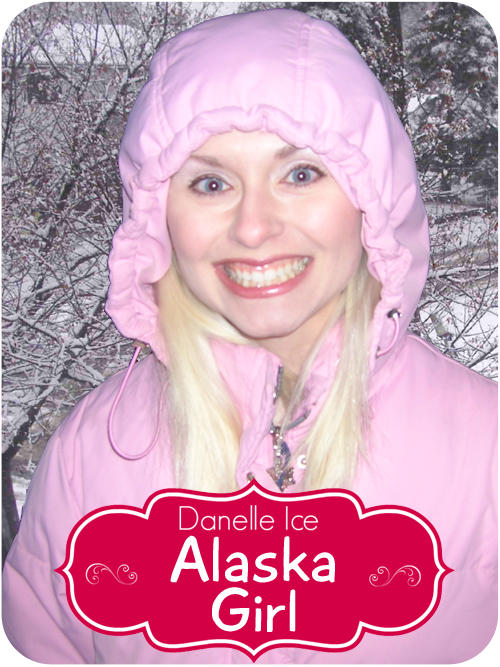 Inside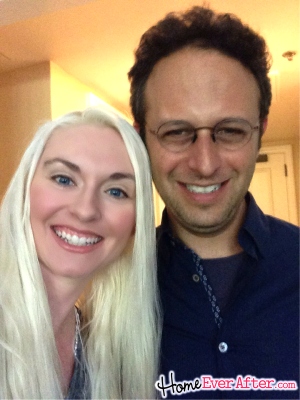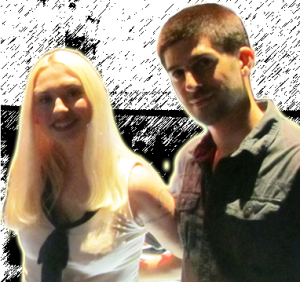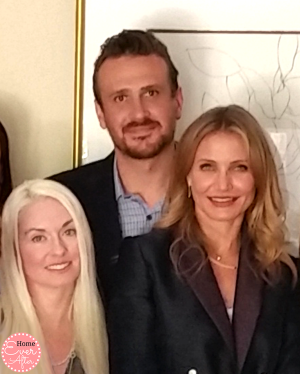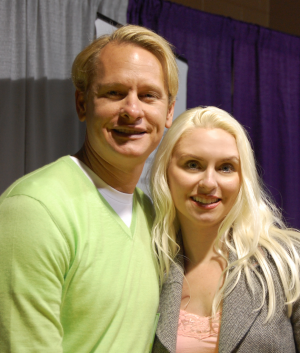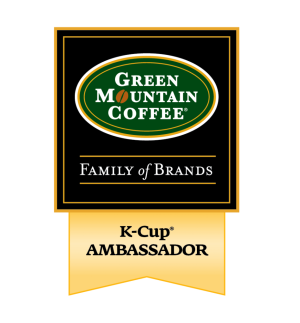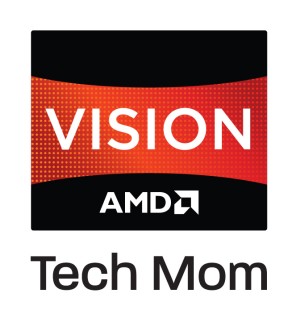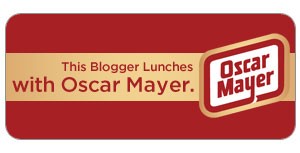 The Latest From Danelle
Keurig / Green Mountain Coffee Roasters
HP (HP Envy division)
Wonderforge Games
AMD (Advanced Micro Devices)
American Express (Blue Cash division)
Kraft Foods (Oscar Mayer, Lunchables, Delicious Byte)
American Express (Starwood Preferred Guest division)
Microsoft / Windows Phone
VTech
Purex Insiders
Walmart
I'm in the middle of this group of professional food bloggers at the Kraft Foods research and development kitchens in October 2010.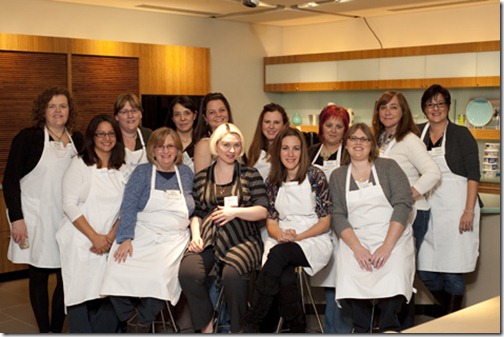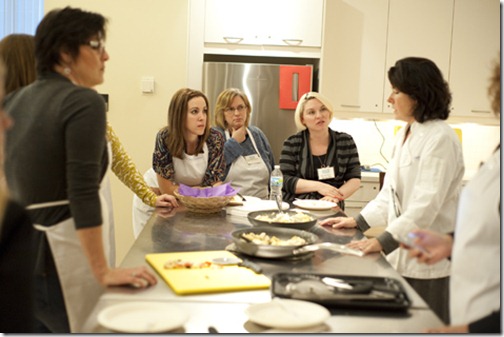 BlogHer 2009 was filled with lots of great networking and PR opportunities for me.  Here are some photos of the highlights of the Chicago conference for bloggers.
Here I am doing PR work for Oscar Mayer with the Weinermobile: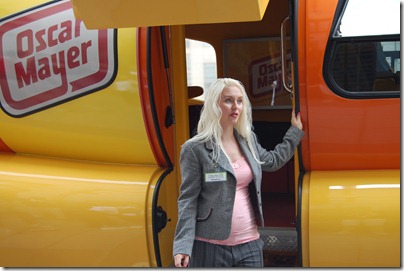 Me with the Sobe lizard and the Mrs. Potatohead characters at one of the BlogHer official parties: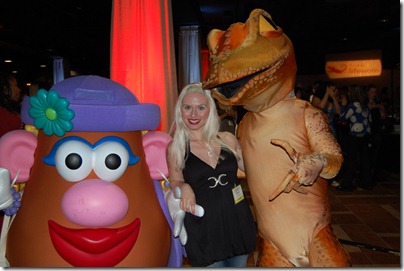 At the McDonalds sponsored CheeseburgHer party: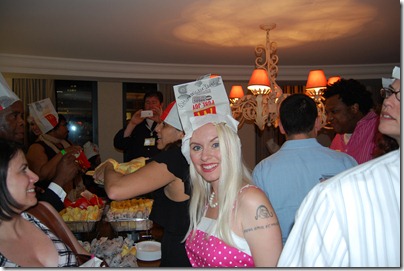 With one of my favorite PR reps, Liz (Cron) Batman, formerly of Weber Shandwick: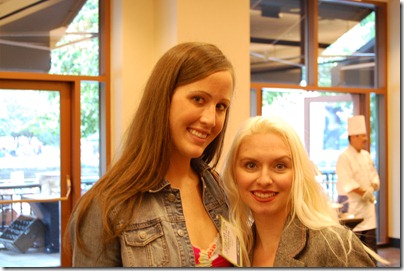 Not only did I shoot a great sandwich recipe video for Kraft this week, I got to spend time with Kraft chefs and executives discussing the newest food trends. Here I am with the famous chef, John Li: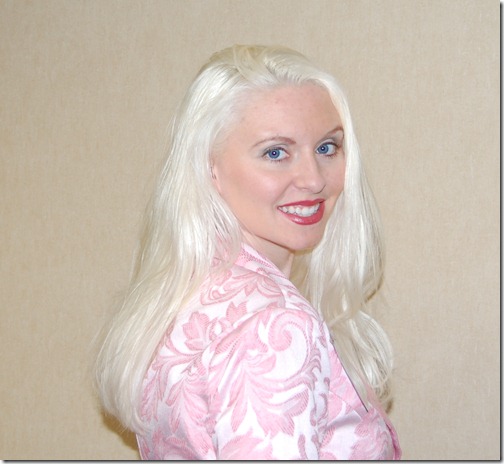 Here is the whole group of food bloggers at this Kraft Foods summit, including me, MJ Tam, Daniel Garcia, Lori Falcon, Liz BusyMom, and Jenn Fowler.